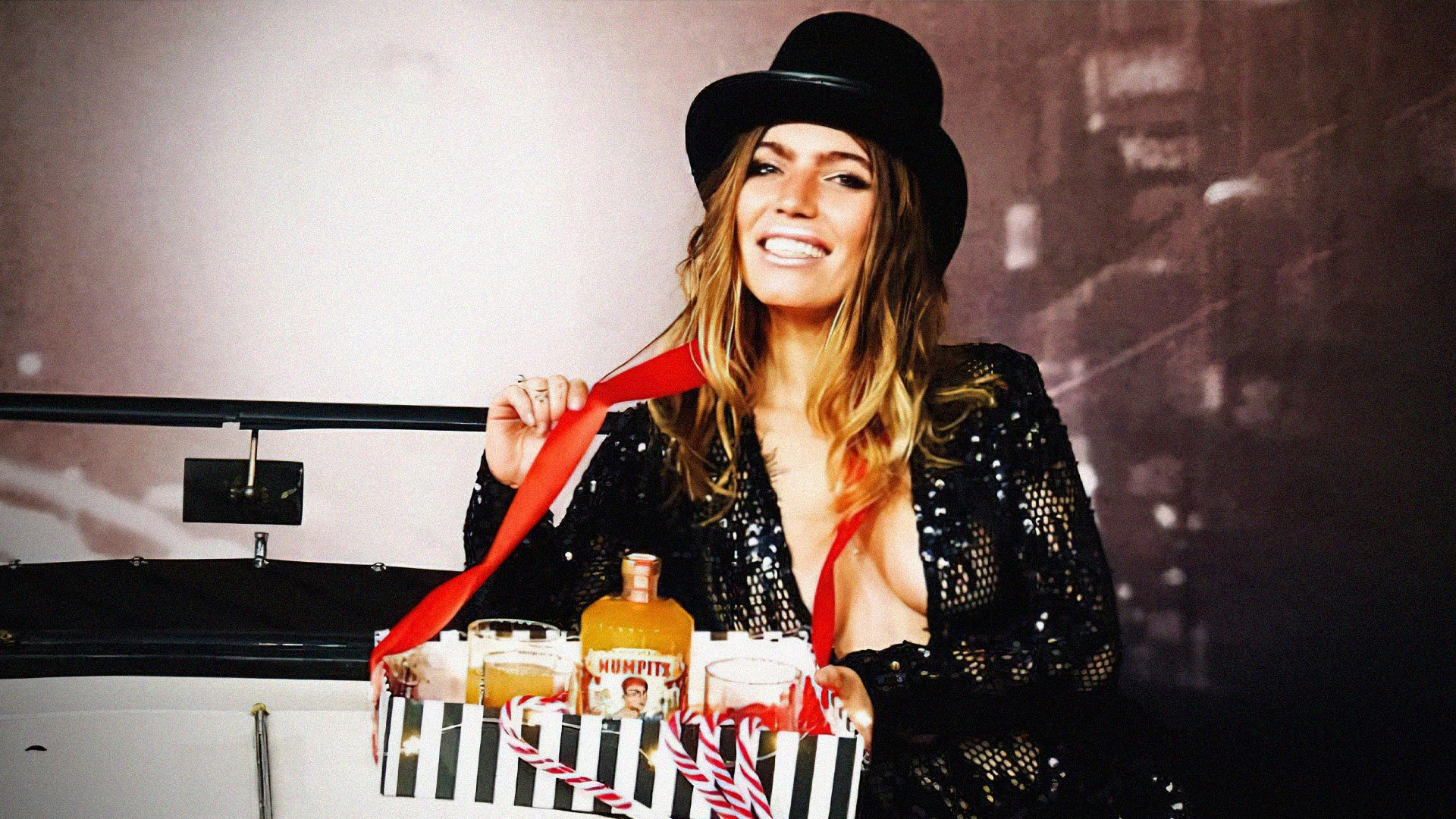 ONE OF MY MOST FORMATIVE PROJECTS IN RECENT YEARS IS THE BERLINER MUMPITZ BRAND.
With a small budget, a small team and too little time, we sent a new brand into life in 2019. I developed the corporate identity and corporate design of the new Berlin Smoothie Liqueur together with the two managing director.
The liqueur was to be offered in 6 different varieties. Each of these varieties was given its own story with a fitting character from Berlin's 1920s. To give the labels that certain finishing touch, we also brought on board the artist Katja Wiedemann, who specialises in the 20s and 30s.
Afterwards, I took care of noticeable product photos, the appropriate web presence and supported the online marketing for the Berliner Mumpitz brand.
Here is a small excerpt from the design identity of the BERLINER MUMPITZ brand: